The Perfect Vending Machines to Fit Your Needs
Coastal Canteen Vending and Food Service works directly with you to fully customize your vending machine service! We offer flexible vending programs designed to meet the needs of your business. You can choose the type of machine or machines you want, then determine exactly which snacks, beverages, and foods you want to make your employees and customers happy.
It's time for a breakroom upgrade!
Coastal Canteen consistently provides top-notch service to our site: from ensuring items are fresh to suggesting new items and maintaining plenty of stock on popular favorites. We are always pleased with their friendly service and prompt maintenance – thank you Coastal Canteen!
We start by having our sales rep contact you to review your needs. We will sit down with you to discuss various options, then develop an informed proposal…and you will love the selection!
We maintain inventory, deliver new items, and restock your machines.
Leveraging Technology for Safety & Convenience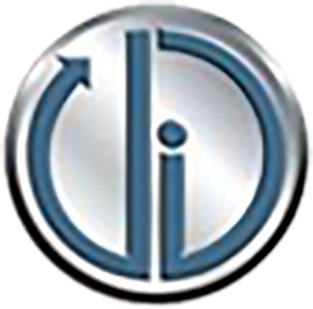 We utilize DEX (Digital Exchange) technology for inventory management and record keeping. We will always now what items in your machines need to be replenished, and by when.
Why Coastal Canteen Vending Machines?
We have a staff of 300+ so vending options are something that has to be considered. Thanks to our micro-market, we are able to minimize late clock-ins and improve employee retention.