Coastal Canteen Office Coffee Service
Isn't it time to ugrade your breakroom? Coastal Canteen Vending and Food Service is always ready to pour you a steaming fresh cup of coffee! We're your one-stop coffee supplier. Our coffee service provides reliable coffee equipment, including popular Flavia Single Cup Brewing System, Keurig Single Cup, Douwe Egberts Single Cup, and Pod Machines. We keep your coffee area stocked with the best brand name coffee and teas, including Alterra – Flavia brands, Green Mountain for Keurig Machine, Folgers, Maxwell House, and Douwe Egberts.
We Have the Perfect Coffee Machines to Fit Your Needs
Coastal Canteen consistently provides top-notch service to our site: from ensuring items are fresh to suggesting new items and maintaining plenty of stock on popular favorites. We are always pleased with their friendly service and prompt maintenance – thank you Coastal Canteen! We're all about our local community, and we love cultivating relationships with amazing businesses throughout the Charleston area. That's why we teamed up with Charleston's very own Riptide Coffee Company. They handle and cold brews a variety of specialty beans sourced from all over the world.
Bring your favorite coffee and tea shop into the workplace.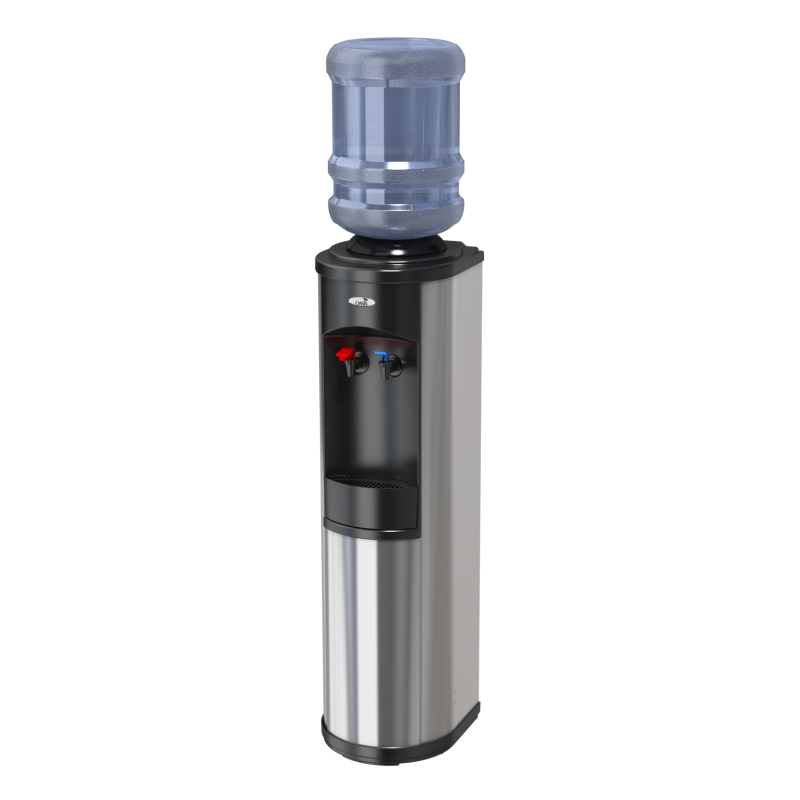 Don't forget to try our water!
At Coastal Canteen we don't stop at just coffee. Keep your workforce hydrated by providing invigorating fresh water to your employees. Setup, maintenance is a breeze, and you'll always be able to count on our fast and friendly support.
Why Coastal Canteen Office Coffee Service
We have a staff of 300+ so vending options are something that has to be considered. Thanks to our micro-market, we are able to minimize late clock-ins and improve employee retention.