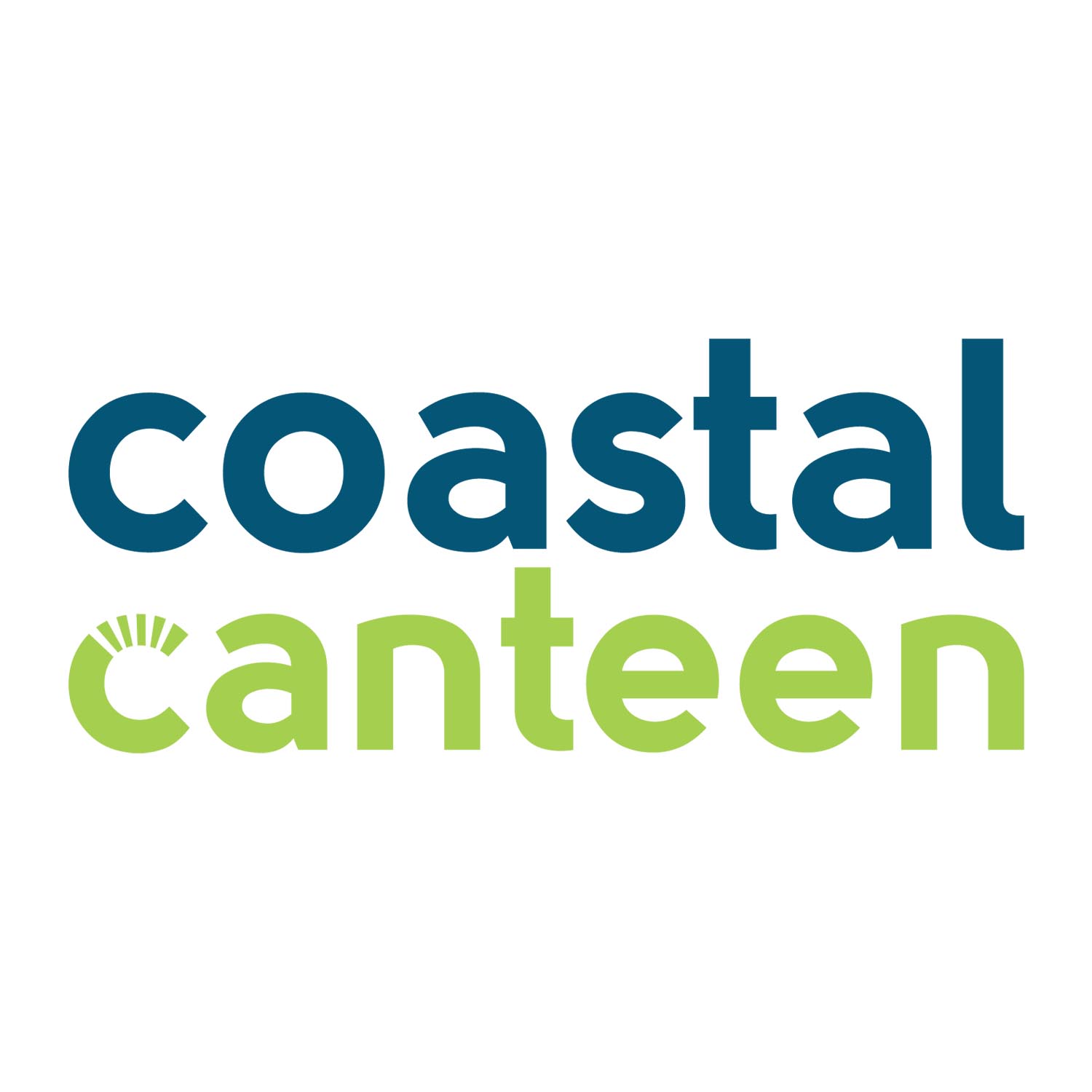 Providing full-service break room solutions to Charleston, SC and surrounding communities since 1953.
Come and experience Coastal Canteen. South Carolina's #1 provider of office coffee services, vending machines, and self-checkout micro-markets.
Get a
FREE

no-obligation consultation
Welcome to Coastal Vending & Food Services, Inc.
Coastal Canteen is Charleston's #1 provider of Micro Markets, Vending and Office Coffee Services. Our self-checkout market concept offers a large variety of snacks, drinks, and food to include healthy options. We use a variety of suppliers to ensure the layout will fit the space available and can have custom made headers highlighting your company. Our vending machines feature the most popular items to include any specific requests from the employees with both cashless and cash options available for purchases. There are multiple coffee machines and water coolers to choose from to provide that perk for the office. You will always receive top quality, caring service from our team which goes the extra mile to make sure you are satisfied.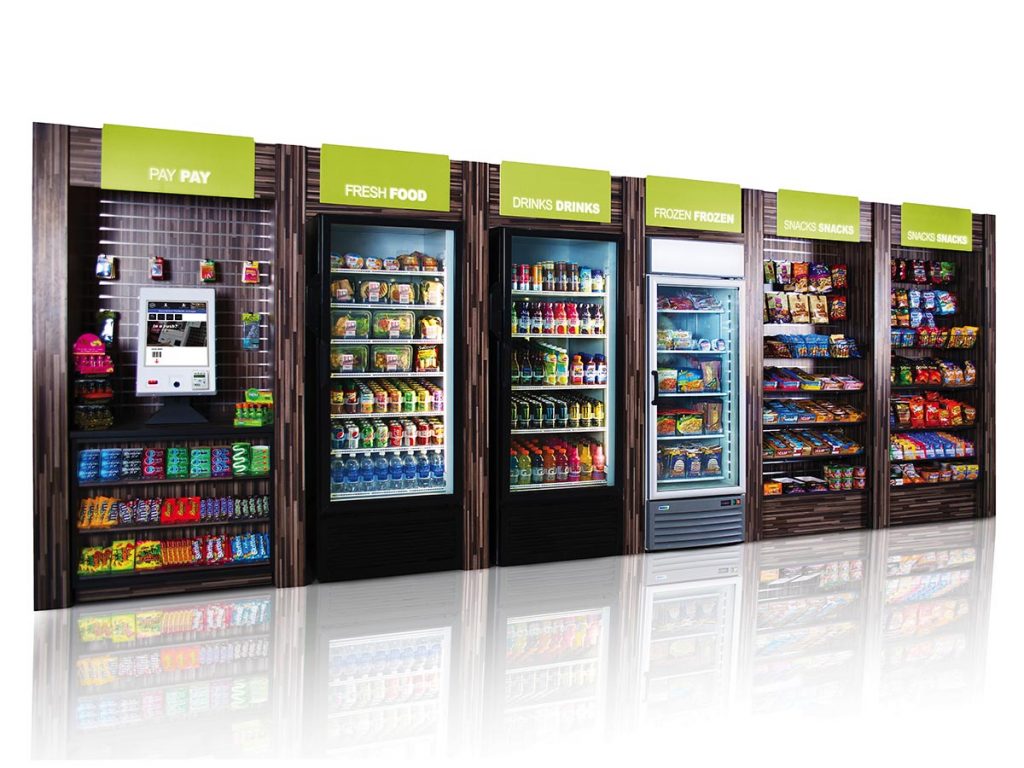 A self-service & checkout food market that is custom designed to fit your space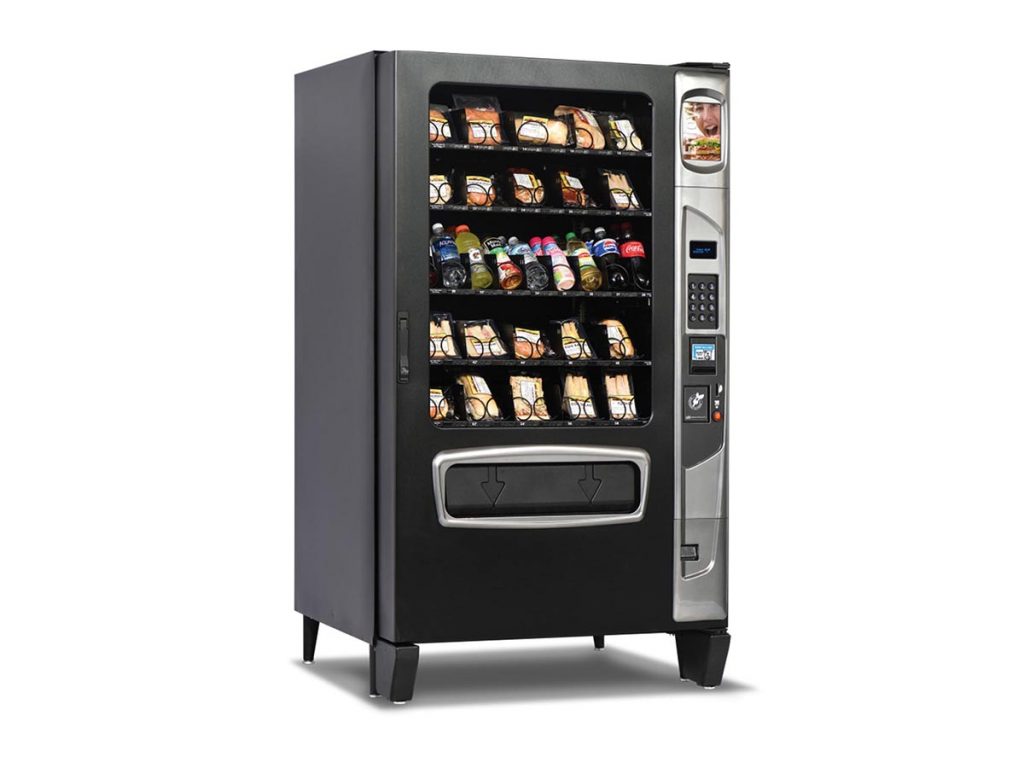 Customizable vending options that meet the needs of your business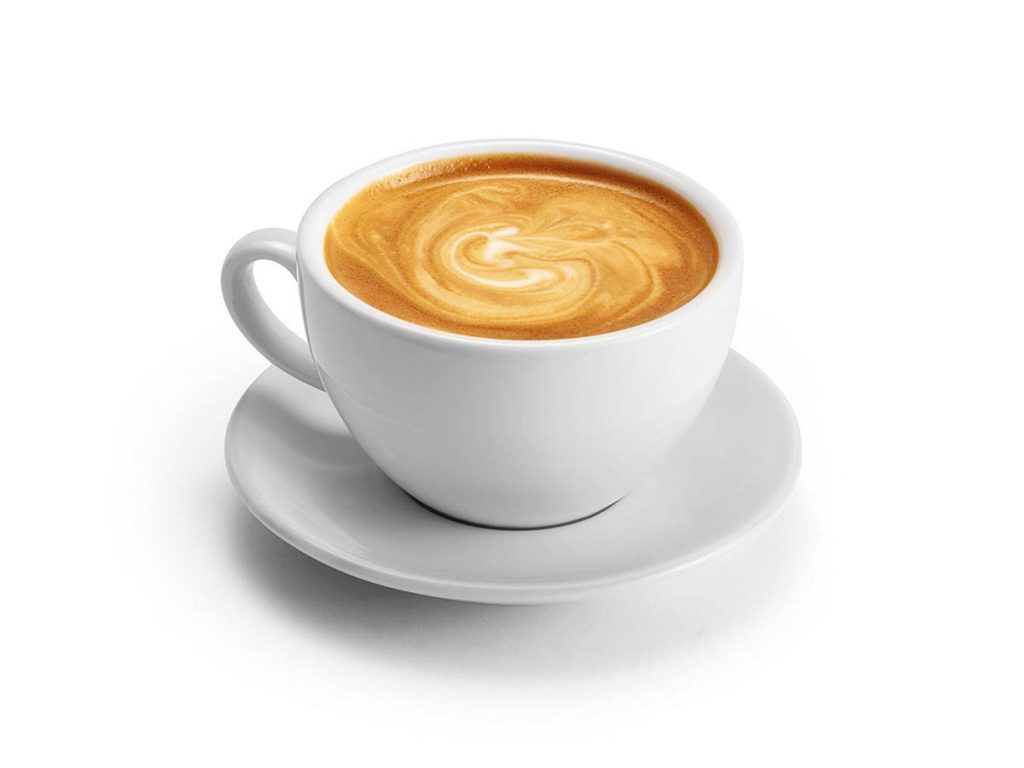 Amazing coffee blends at arms-length that are sure to energize your workforce
Coastal Canteen consistently provides top-notch service to our site: from ensuring items are fresh to suggesting new items and maintaining plenty of stock on popular favorites. We are always pleased with their friendly service and prompt maintenance – thank you Coastal Canteen!
We're so happy we chose Coastal Canteen as our vending provider. Our employees love our Micro Market and all of the amazing selection!
Your workplace needs a Break Room solution!
Get ready to transform your break room with an upgrade from Coastal Canteen. Your staff will have the best office coffee service, vending machines, and self-service & self-checkout micro-markets in the industry. Not only do we provide top-quality equipment, but we also carry all of your favorite fun and healthy snacks, meals, and delicious aromatic coffee blends that are sure to energize your workplace.
Experience the benefits of the Coastal Canteen Services.
We have a staff of 300+ so vending options are something that has to be considered. Thanks to our micro-market, we are able to minimize late clock-ins and improve employee retention.